FAQ #794

Weekly views: 4

To give another deviant a direct link to this FAQ answer, use the following code in your comment or forum post:
How will the artwork be displayed on coffee mugs?
The Coffee Mug print images are aligned centered to the opposite of the handle.
This example shows a resized version of an original print source file for a white 15oz mug and photos of the actual product.
Please click the thumbnail below to see how the artwork will be placed on the ceramic coffee mug product.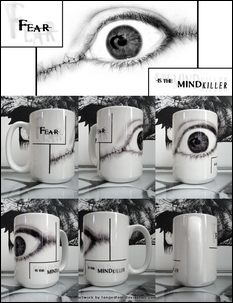 (JPG, 1024x1332px, 400kb)